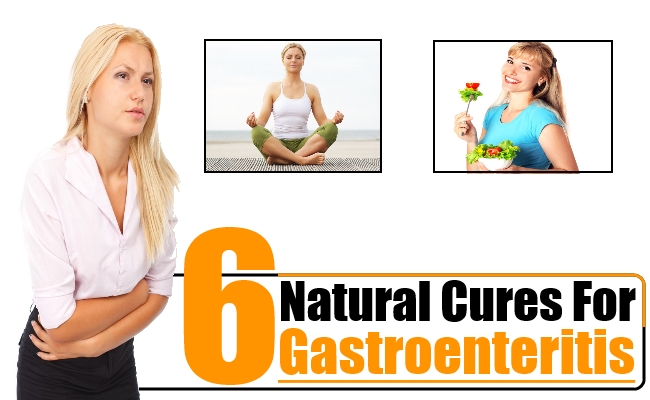 Gastroenteritis is a kind of stomach flu in which the gastrointestinal tract gets inflamed generally due to a viral infection. The common symptoms of this condition are upset stomach, diarrhea, nausea, vomiting and cramping.
It is true that there is no real cure for gastroenteritis; however, the symptoms can be eased if you take the right steps. Let us take a look at some of the best natural cures for gastroenteritis!
Best Natural Cures For Gastroenteritis
Ginger
Ginger is highly beneficial for treating the symptoms of gastroenteritis. It comes with natural anti inflammatory properties and it is because of this reason that ginger has been used as a natural treatment for nausea and it also works as a digestive aid.
You can opt for drinking ginger tea or ginger ale on a regular basis. You can also eat ginger capsules or raw roots of ginger for more effective results.
Essential Teas
Rustle up natural teas at home such as chamomile tea and rooibos tea. Drink these teas twice everyday for easing the symptoms of gastroenteritis.
These natural agents calms and cools the digestive tract and also gives relief from stomach cramps and other stomach discomfort. Chamomile has been known to have awesome soothing properties. Thyme and fresh garlic tea are also very efficient in curing the symptoms of gastroenteritis.
---
Worth Buying
---
Mint
If you are having an upset stomach then peppermint is the best herb in which you can seek relief. Mint also has properties to soothe the symptoms of gastroenteritis.
It can clear indigestion and bring relief from irritable bowels. If you opt for chewing peppermint gum then it will calm your stomach down. Drink mint tea on a regular basis for a healthy stomach.
Cold Pack
Make a cold pack or an ice bag and place it over your stomach, throat and spine to get a cooling relief from the symptoms of gastroenteritis. If you want more beneficial results then you can apply the cold pack over your abdominal area. Let the ice pack remain in one position for about 20 minutes and then change its position.
Proper Diet
In case you are suffering from gastroenteritis then it is very important to have a proper diet. Always have healthy and nutritious meals in order to get quick relief from this condition. Include a lot of fresh fruits and green veggies in your daily diet.
Eat whole grain cereals. The meals should be lightly cooked and not spicy at all. Avoid all sorts of junk foods and aerated drinks. Drink a lot of fruit juices and coconut water and water to keep your system hydrated all the time.
Meditation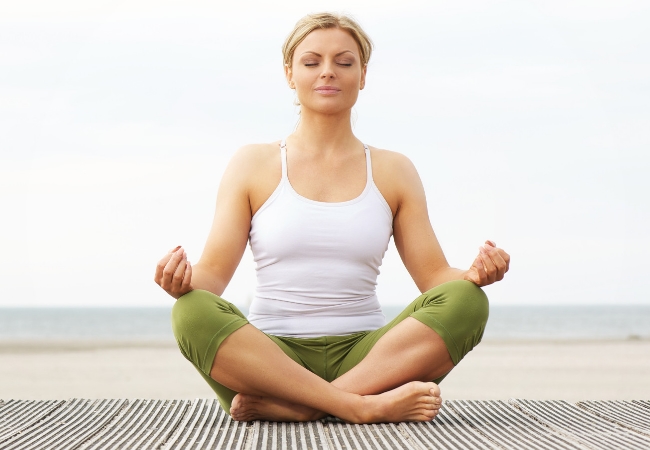 Indulge in regular meditation sessions to ward off all the symptoms of gastroenteritis. Too much of stress and anxiety results in the formation of gastric acid in the stomach.
If you are suffering from gastroenteritis then it is likely that you have an inflamed stomach and gastric acid adds up to your woes. Regular meditation helps release stress and anxiety and so rids the stomach off gastric acid, thus easing the symptoms of gastroenteritis.
Caution: Please use Home Remedies after Proper Research and Guidance. You accept that you are following any advice at your own risk and will properly research or consult healthcare professional.
Worth Buying
---